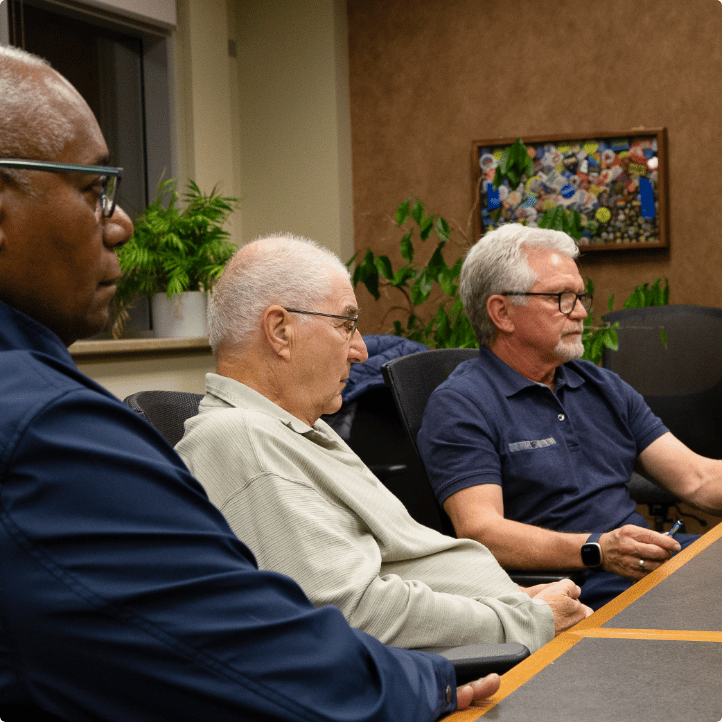 The London group meets on the first Wednesday of each month, from September to June.
On 7th June we will be meeting at Springbank park London, off Commissioners Rd, entrance across from Shoppers Drug Mart at 7:00 pm -8:30 pm.
If the weather doesn't permit, we will meet at the Unifor Hall.